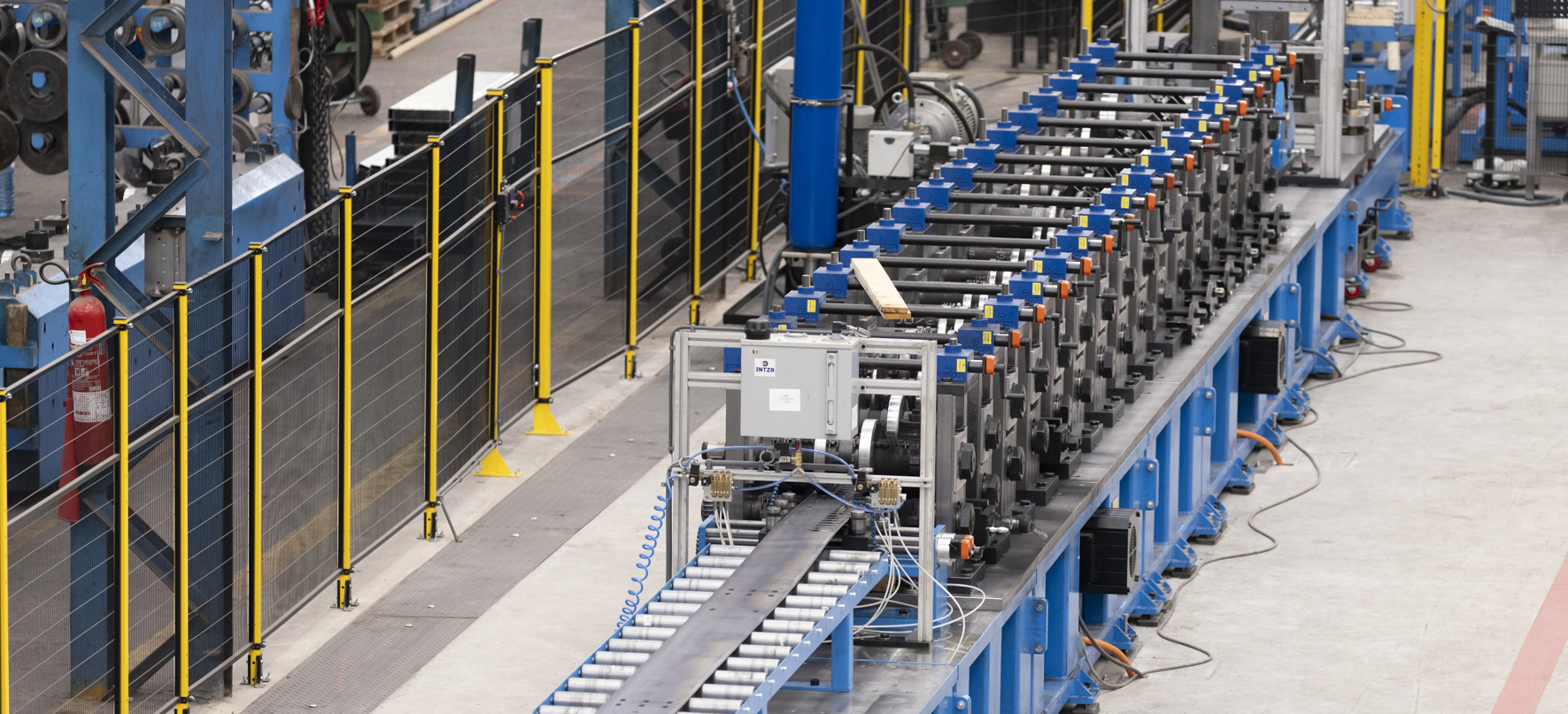 INCREASE IN PRODUCTION CAPACITY THANKS TO A NEW COLD FORMING LINE
In recent years, BRAU, S.A. has been focused on improving and modernising its processes through an equipment upgrade strategy, with the aim of boosting and expanding the productivity of its lines, promoting the digitalisation of processes, as well as complying with energy efficiency standards to reduce energy consumption, its own carbon footprint and CO2 emissions.
All this has led to the need to replace an old cold forming machine with a new, totally innovative one with improved technological features, ensuring the demands of flexibility, agility, reliability, quality, efficiency and innovation that characterise Brausa.
It is yet another step forward in our goal to continue to be a leading company on both the national and international markets.
This project has received support from the Ministry of Economy, Industry and Tourism under the 'PLAN FOR THE MODERNISATION OF MACHINE TOOLS IN SMEs'.