Comprehensive management from start to finish
Professionalism and transparency from the start of the process through to final delivery with continually upgraded modern production systems.
In brausa
We place the most innovative technological tools and our engineering resources at your disposal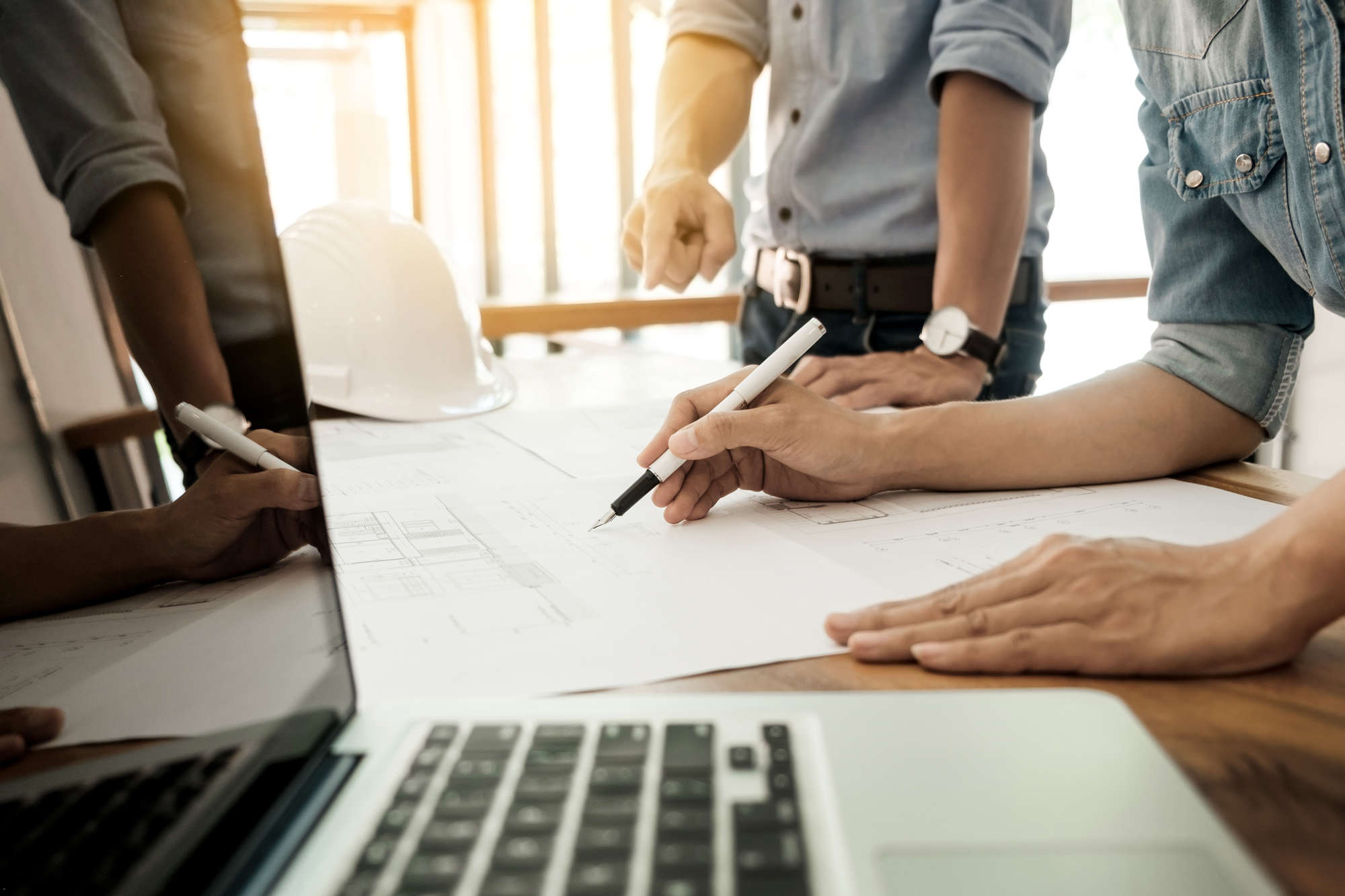 in brausa
We provide you with advice and help in the development of effective solutions through the design and manufacture of steel profiles
Full support throughout the process from a team of highly qualified technicians equipped with the very best tools.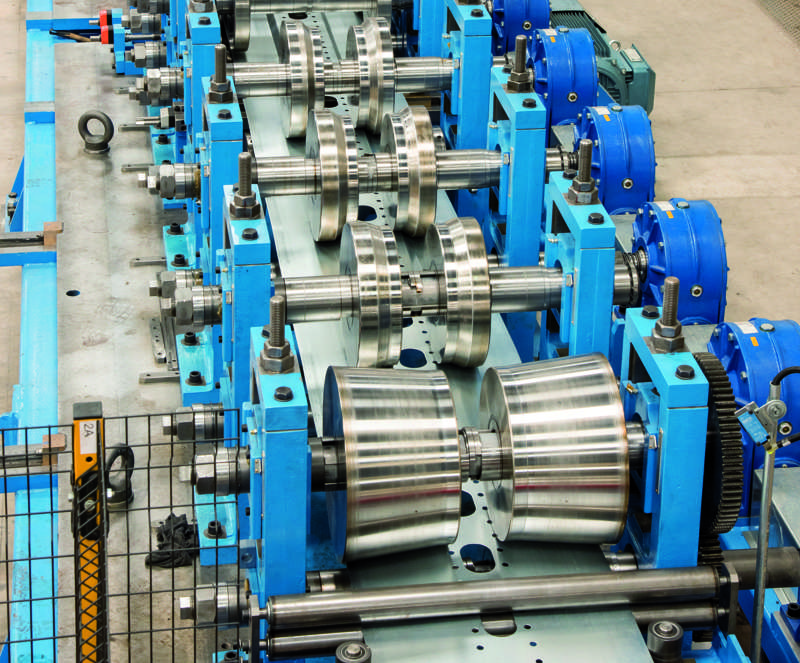 Means of production
Continual investment and modernisation processes ensure that our facilities are equipped with the very latest means of production, programming, automation and process control, allowing us to meet the demands of the market.
Quality and Environment
Comprehensive management in accordance with standards UNE-EN-ISO-9001:2015 and UNE-EN-ISO-14001:2015, and factory production in accordance with standard EN1090-1:2009+A1:2011.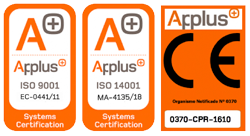 Identification
Possibility of individually identifying pieces using various marking methods and customising labels with the customer's logo.
Packaging
We ensure that the profiles are in perfect condition upon delivery thanks to the use of packaging adapted to the characteristics of each steel profile, using various protection accessories.
Logistics
Logistics services with loading with an overhead crane, forklift truck or automatic loading platform, domestic and international haulage, export formalities, etc.