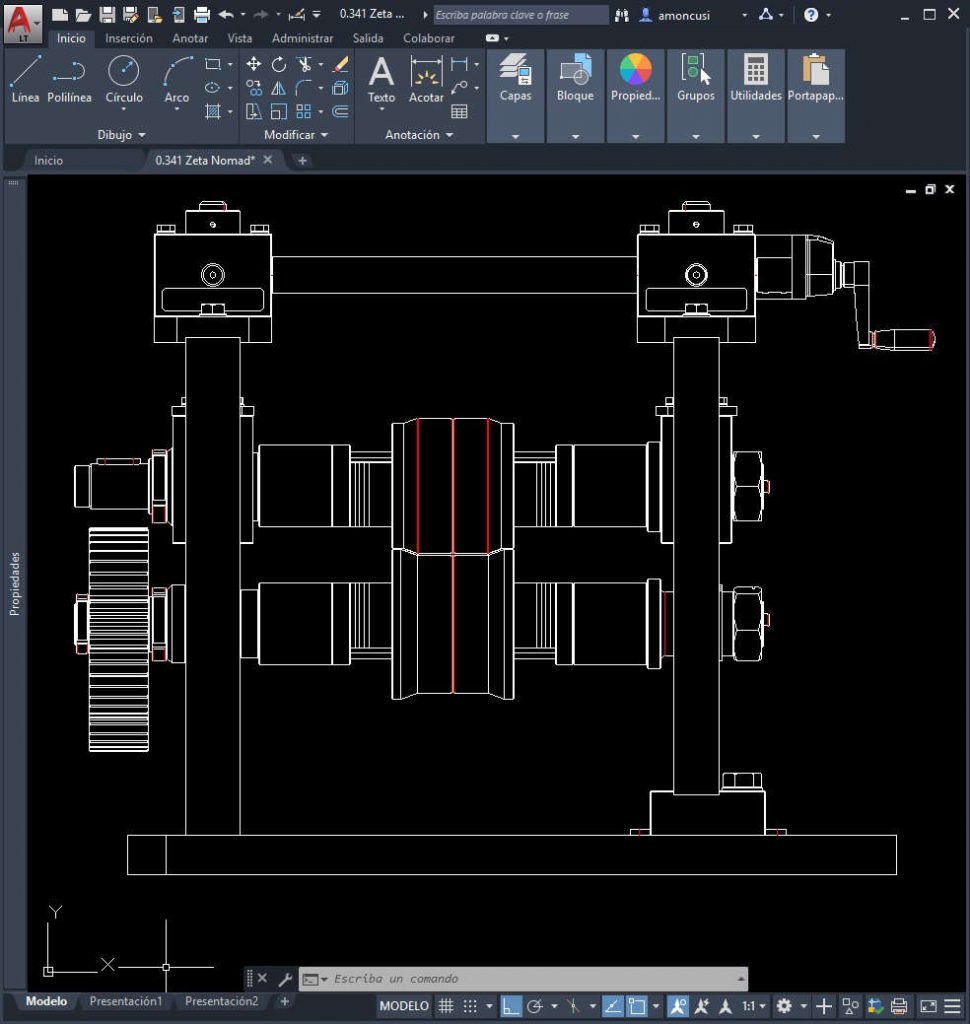 Technical office
For more than 50 years we have been learning from our customers, suppliers and experienced professionals and studying a wide range of solutions for different applications in different sectors. This experience and our ongoing training, service-minded approach and positive attitude make us the ideal support for your projects.
Efficient latest-generation production process allow us to exceed our customers' expectations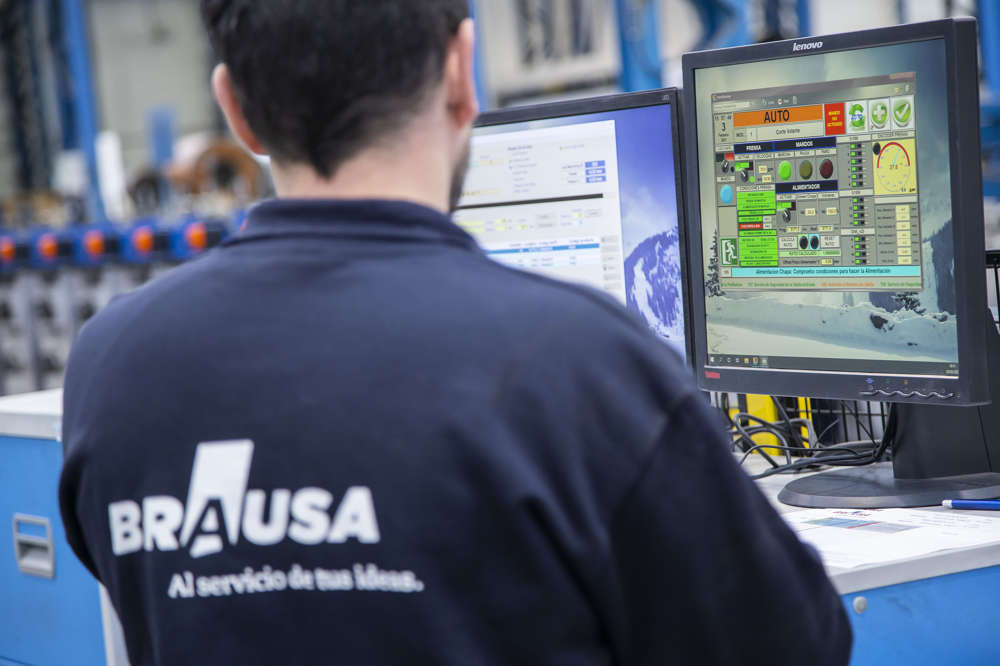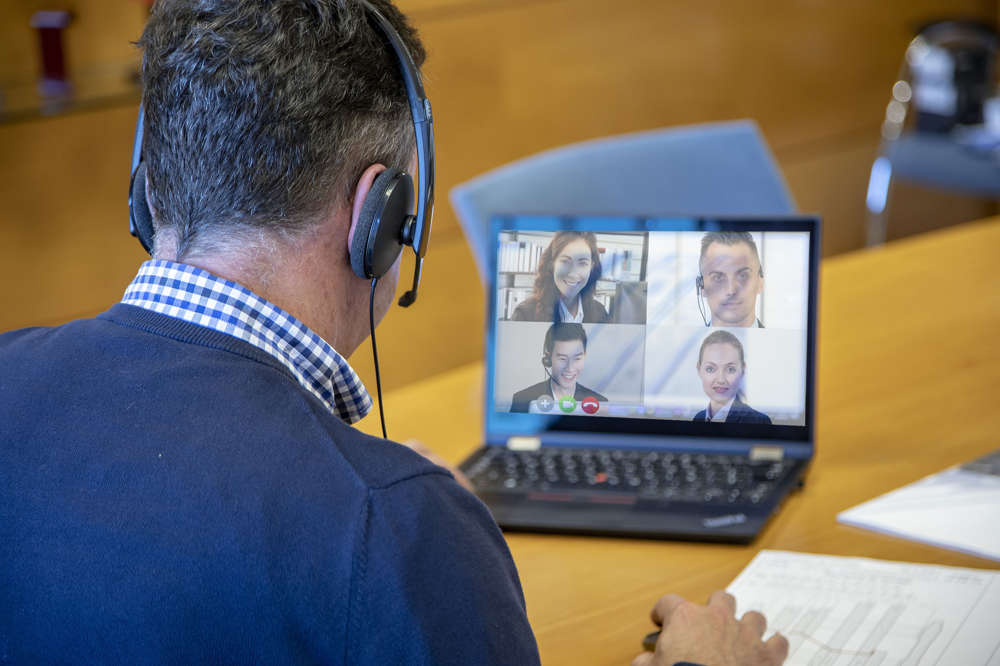 Virtual meetings
We are digitally prepared to host interactive, remote meetings via virtual tours, adapted content and the use of digital tools to facilitate a fully constructive experience with a view to pinpointing solutions swiftly and efficiently.