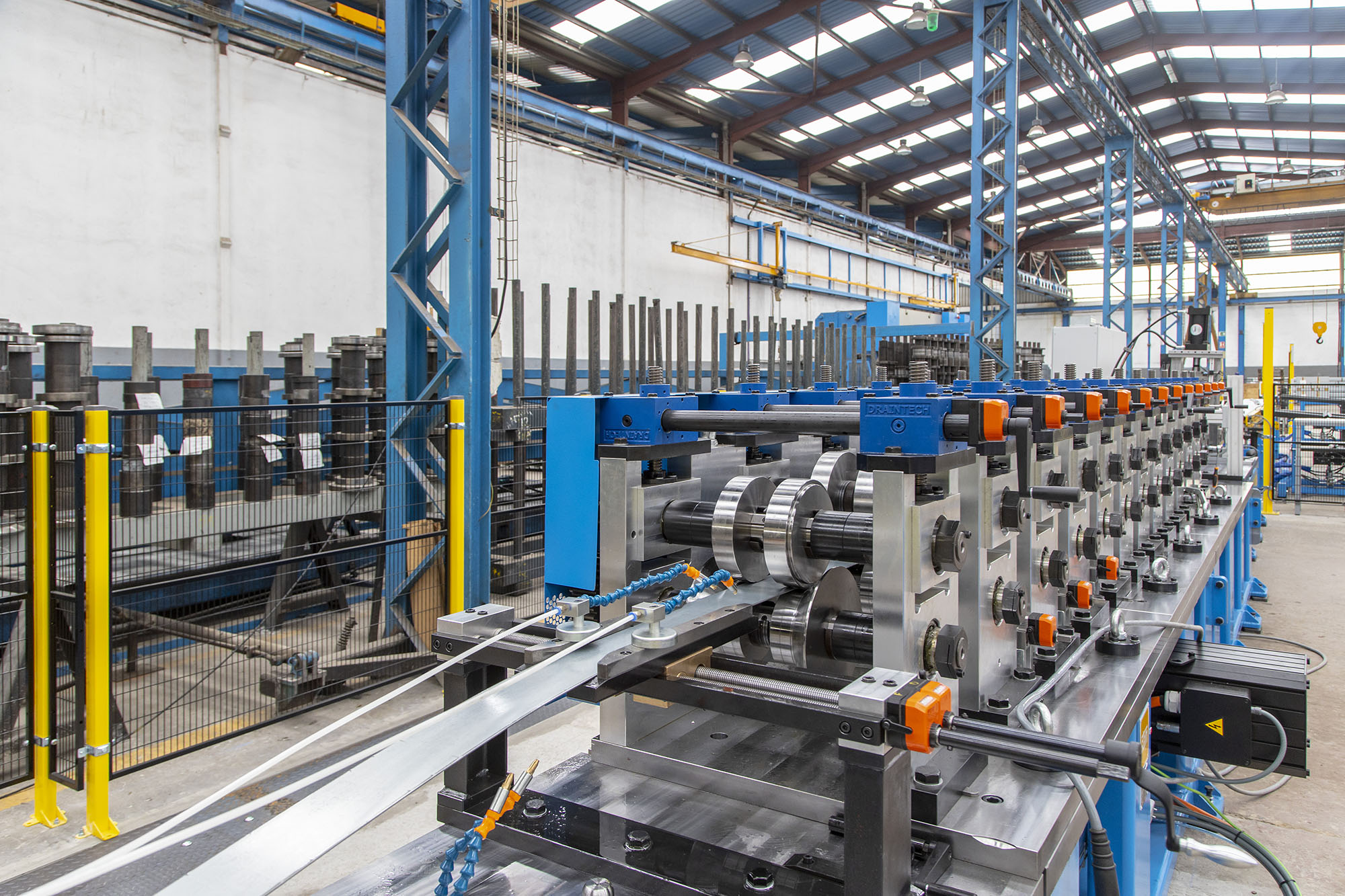 Profiling machine
New roll forming line.
At Brausa we continue working hard to adapt to the needs of the market. We are increasing our production and technical capacity by adding a new roll forming line, thus better meeting customer and market requirements, shortening delivery times and expanding our product range.
This new roll forming line has been jointly developed by our Engineering Department and the manufacturer, meeting the flexibility, agility, reliability, quality and innovation requirements that characterise Brausa. 
It's another step forward in our aim to continue being a reference company, both in the national and international market.
To learn more about the benefits that we can offer you, please contact us.